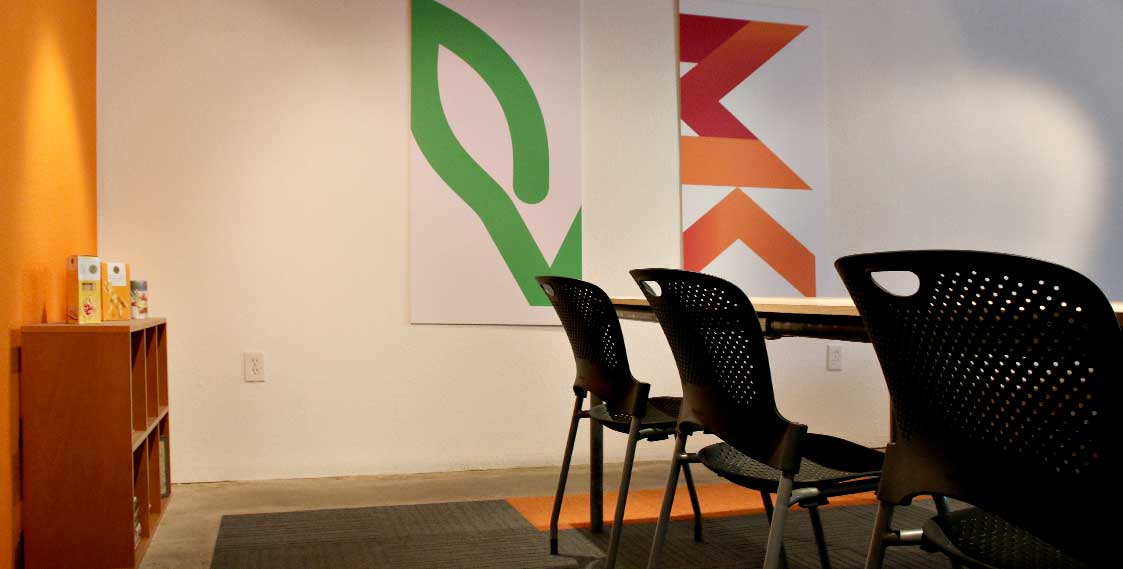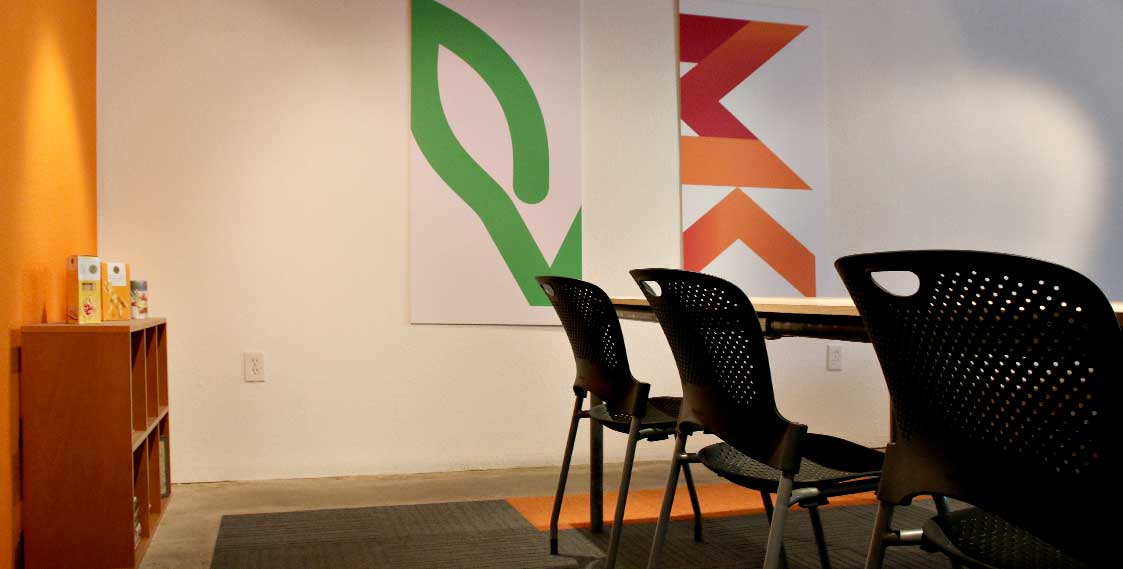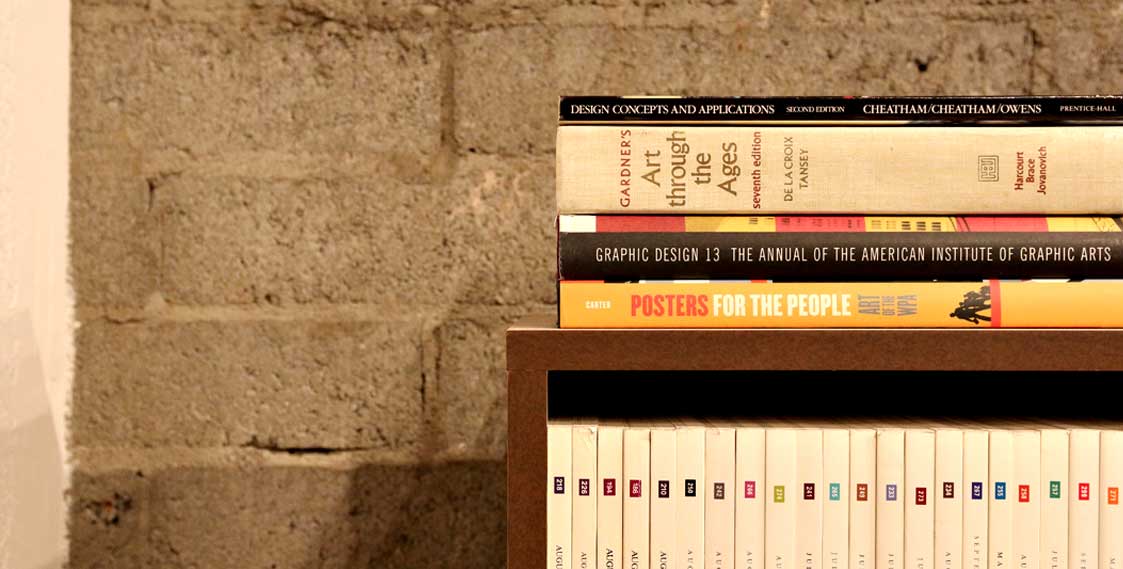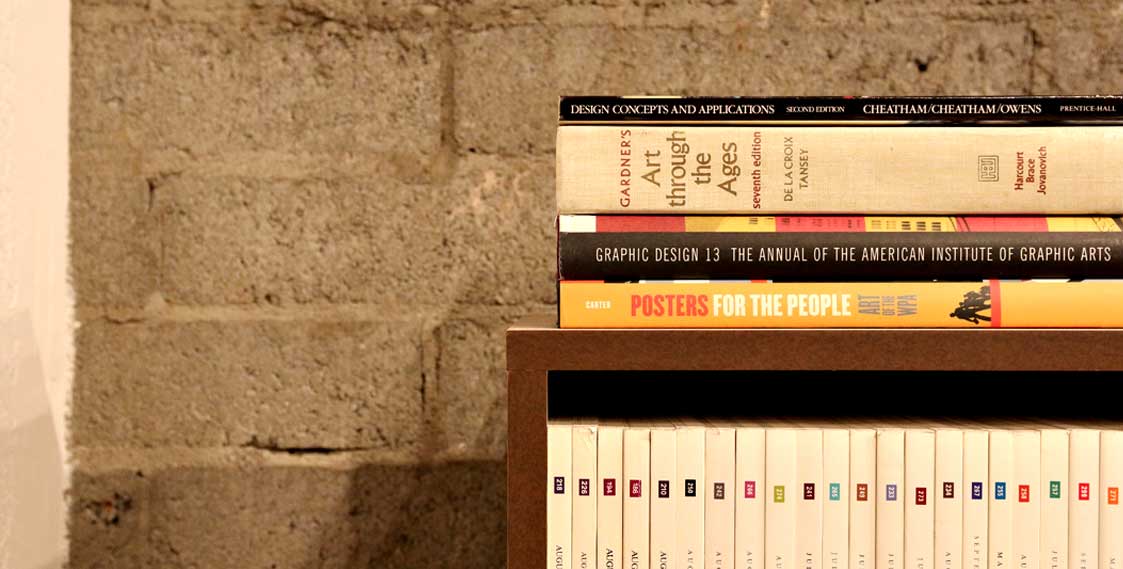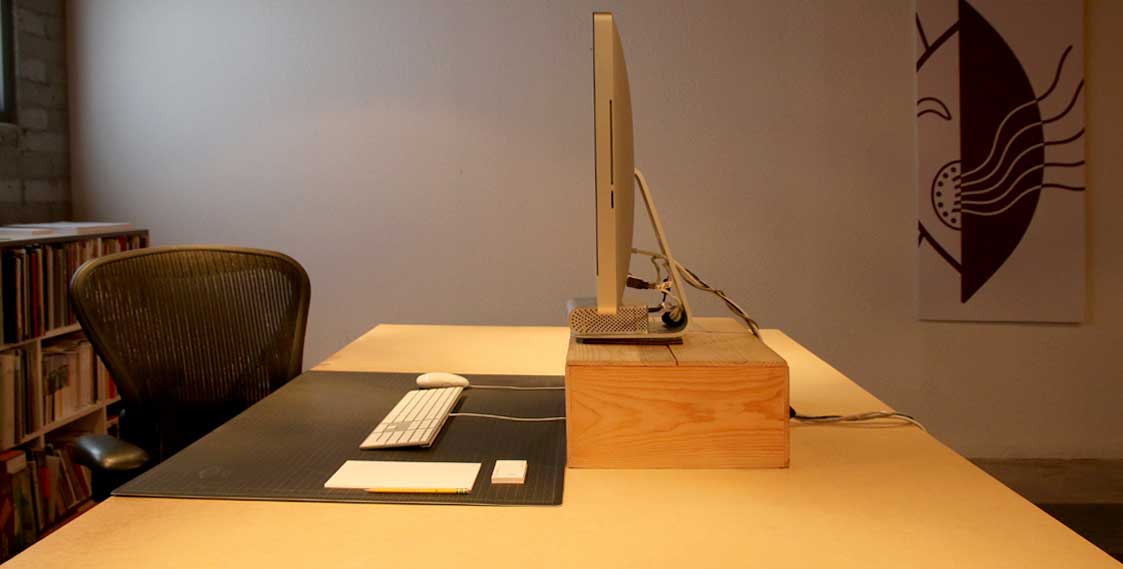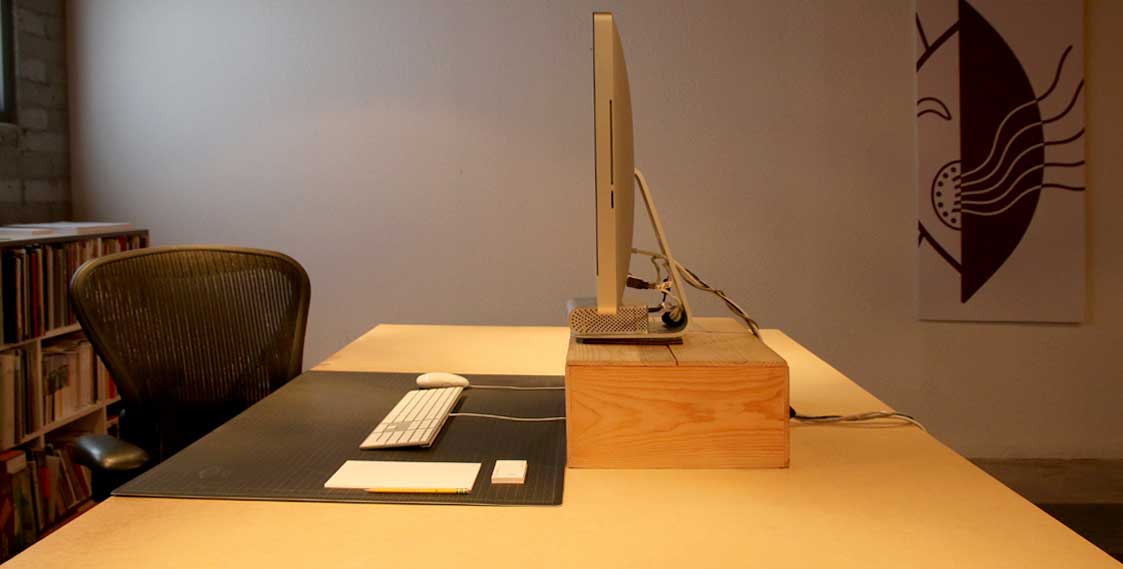 George Susich
Bachelor of Fine Arts | Texas Tech University
Major / Minor | Design Communications & Packaging
American Institute for Maghrib Studies, Advanced Integration Technologies, Arizona School for the Arts, Children's Museum of Phoenix, Desert Botanical Garden, Docsolid, Fincher Built, Holly Street Studio Architects, LMI | Laser Masters Inc., Moran Management, Palo Verde Lane, Phoenix Public Radio KJZZ / KBAQ, Phoenix Youth Symphony, Rosie's House, Southwest Gardener, The Spicery, Trinity Cathedral, Verde Pizza, and Wine & Food Society of Phoenix
From start-ups and individuals to corporations.
Identity
Web / Digital
Design communications
Large Format
Packaging
Publications
Art Direction
Illustration
Info Graphics
Naming
Photography
Project Management
Print / Digital Supervision
Web Design
Web Programming
The design process is virtually the same for most projects. Learn what it is that the client wants to say to their audience, hone the content to align with the audience's perception, learn as much as one can about the business, and strive to communicate that message in a unique commanding way. This process is governed by the constraints of time and budget and must be approached with these limitations firmly in mind. — J. Herring
2009 N. 7th St., Phoenix, AZ 85006
SoSoBa | 214 West Roosevelt, Phoenix AZ 85003
Hiking, biking, photography, architecture, and the Sonoran desert.